In any Indian 🇮🇳 town, especially in places visited by tourists, it's easy to find an Internet cafe. One hour of Internet usage costs, on average, 30-40 rupees. It may sometimes cost as little as 10 rupees per hour, but such a low price is very rare.
Often, Wi-Fi access point is available right at a hotel or a guest house, which is, of course, the most convenient option. In some guest houses, there's a computer with a wired Internet connection that's available for the guests needs. Don't be shy to ask the hosts. If you need the Internet constantly, it might be convenient to take a router with you. It came in handy, for instance, when we connected to the Internet a rented part of a house.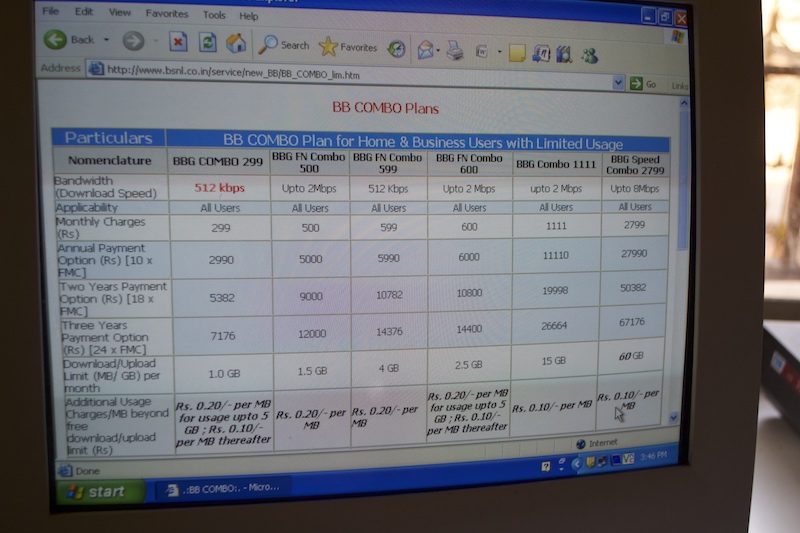 But the most convenient approach, probably, is to use a mobile Internet connection. This has helped us repeatedly in situations of disappearing electricity. In addition, a SIM card allows making phone calls.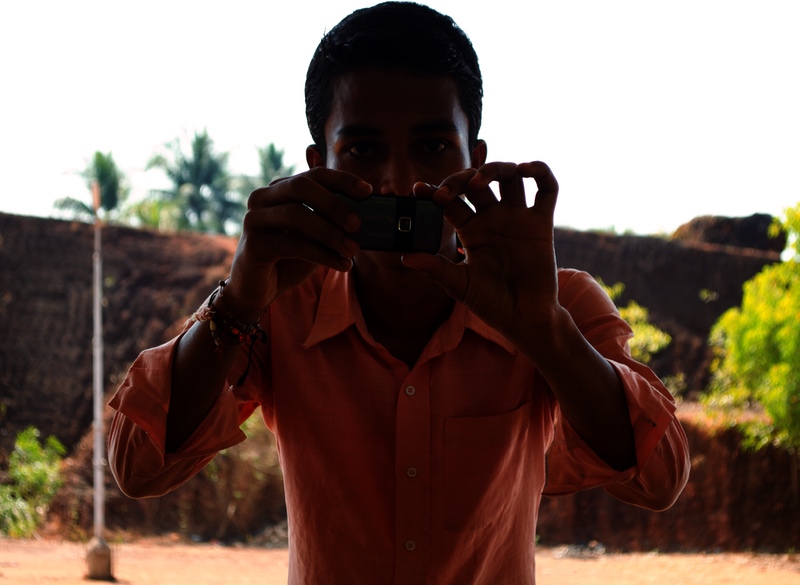 The major cellular service providers in India are: Reliance, Airtel, Idea, Vodaphone, Tata Indicom, BSNL. Their coverage and tariffs differ from state to state, so it is better to choose a provider depending on the places you are going to visit.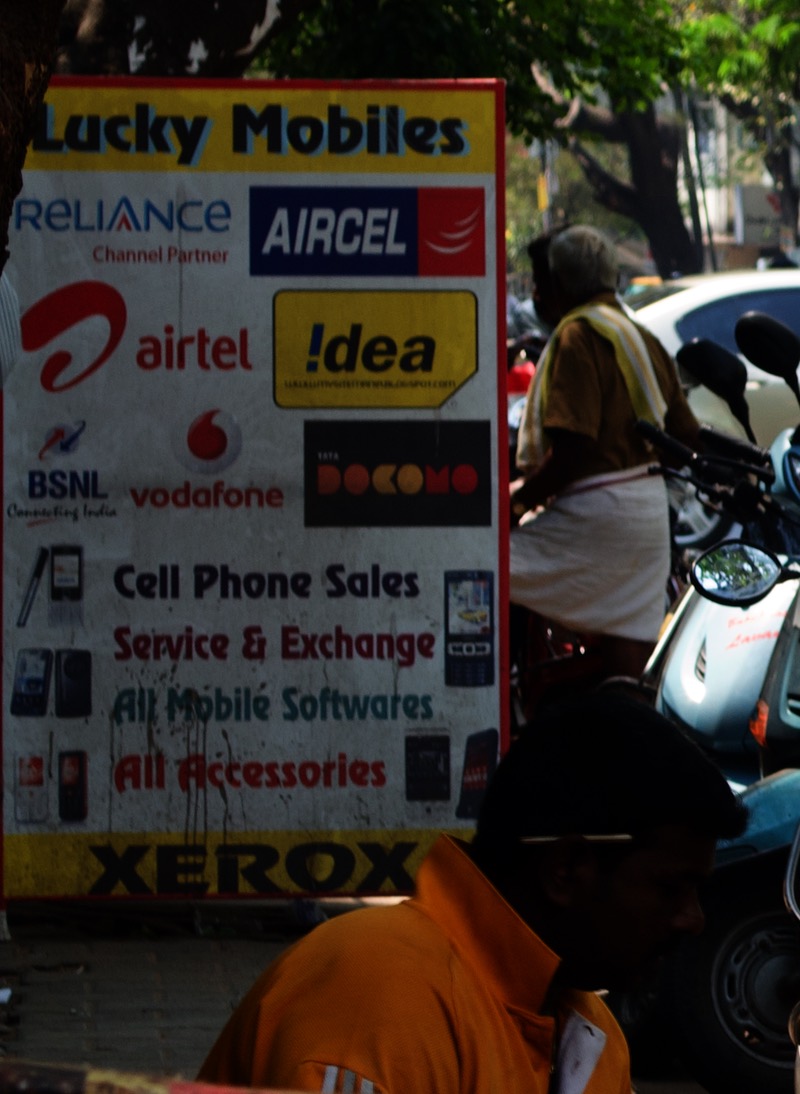 Our choice was Idea, because it covered almost all of India. Also, this was the only GSM operator that required very little paperwork and resulted in almost no hassle when buying a card. They asked for a buyer's photo and a photocopy of a passport. The SIM card was activated immediately, on the spot.
On average, the process of buying a SIM card proceeded in the usual Indian style, so we learned to be prepared for anything. It's better to check right away, before leaving, that everything worked out as it was promised.
Important: purchased SIM cards were valid only within a state. The only exception with Idea was the state of Goa, "connected" (probably due to its size) to the state of Maharashtra.