Pushkar: a Place to Worship Brahma
We visited Pushkar during our trip across India.
Let two charming legends introduce Pushkar to us.
Once upon a time, Brahma fought with a demon and won by throwing a lotus flower at that demon. Three petals fell off the flower, and each formed a lake. Pushkar stands on the shore of one of the lakes: sacred Pushkar lake.
One day, Brahma performed a ritual with the shepherdess Gayatri at the Pushkar Lake. This angered his wife, the goddess Saraswati. Saraswati cursed Brahma, wishing him to be worshiped in one place only from now on: Pushkar.
Moreover, then Saraswati also cursed Shiva and Vishnu. The following quotes explain why she did it (my apologies for not recalling the source):
"Shiva himself thinks only of this, hence let Shiva now only be worshiped in the form of a lingam".
"Why did not Vishnu stop Brahma? He stood idly and wordlessly, like a yokel, hence let Vishnu be now a shepherd (i.e. Krishna)".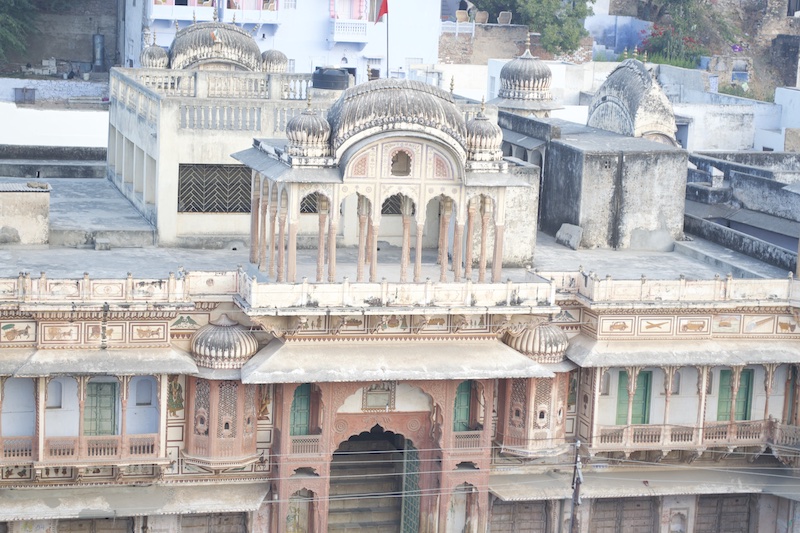 Modern Pushkar is a small town, visited by many local Hindus pilgrims and tourists from other countries. Housing and food in Pushkar is cheap (with the rooms costing around 150-300 rupees). Probably because of this affordability, the town is filled with quite a few hippie-ish guys and girls.
The main part of the town is located on a shore of a small lake. After taking off one's shoes, one can go down to the water, by using a series of steps – so-called ghats – and then even take a sacred bath. (We abstained, since it was quite chilly in December in that area).
Along the lake's shore stretches a shopping street. On that street, tourists are constantly pestered by traders of all kinds. But those who ignore the traders are capable of walking more or less leisurely.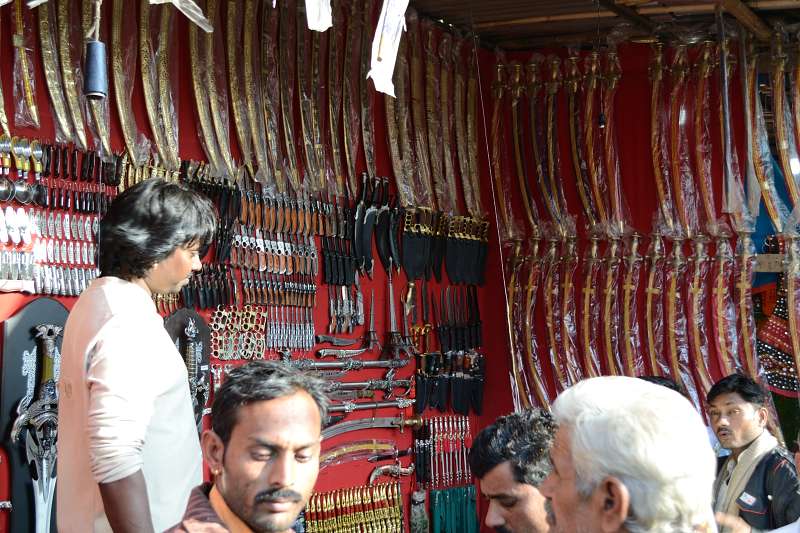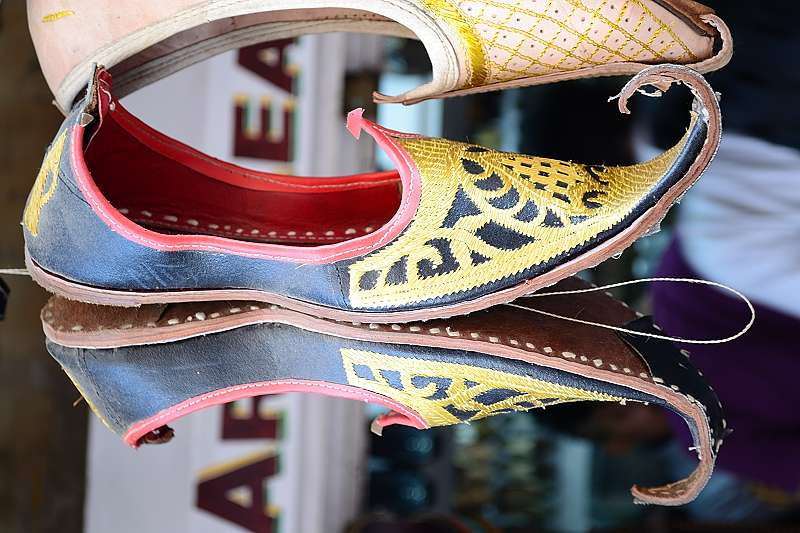 On the opposite shore of the Pushkar lake is located a village: a rural extension of Pushkar. It is much quieter and cleaner there than in the town. We recommend the village for more peaceful walks; through the dusty streets and vegetable gardens 😊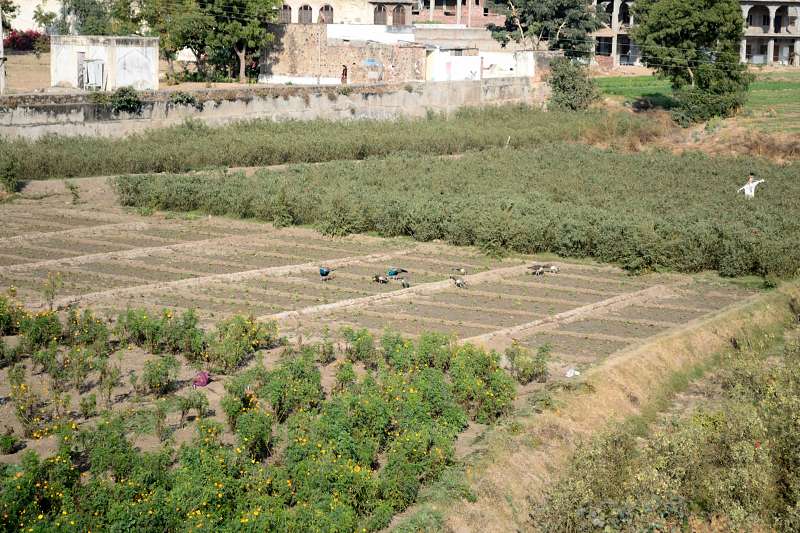 Pushkar is surrounded by hills and mountains. Some of the hills have small temples standing on them. It all has a nice look. One can even ride a camel there, watching the scenery shaded by the colors of a nearby desert.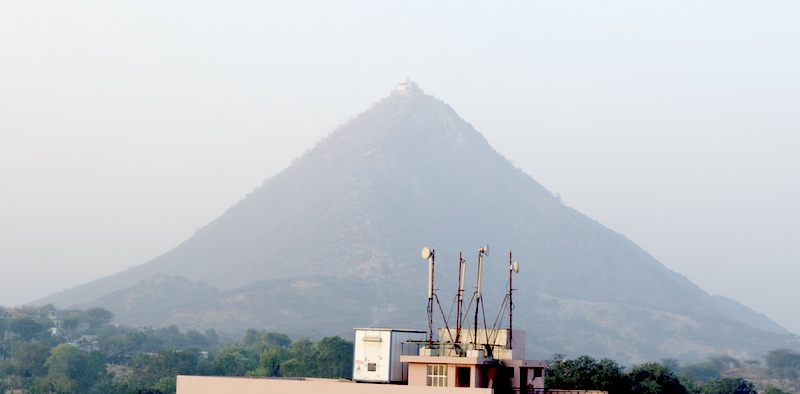 Moreover, Pushkar has plenty of the rooftop restaurants, visiting which allows to enjoy sunrises, sunsets, and the kites: a favorite pastime of the Rajasthani boys.