From Rishikesh to Goa: Wrapping Up
As we have already written in the article India on a motorcycle, we had bought a motorcycle Royal Enfield in Rishikesh. At the moment — after two months of traveling on it 🏍️ and reaching Goa — the motorcycle is sold to a young Englishman from London.
During the journey, we have visited 8 states and 16 cities of India 🇮🇳. All in all, we have traveled 2,500 kilometers. The general impression of the trip is described in the article The People of India. We've also created articles devoted to Pushkar and Udaipur.
The route we have traveled is as follows: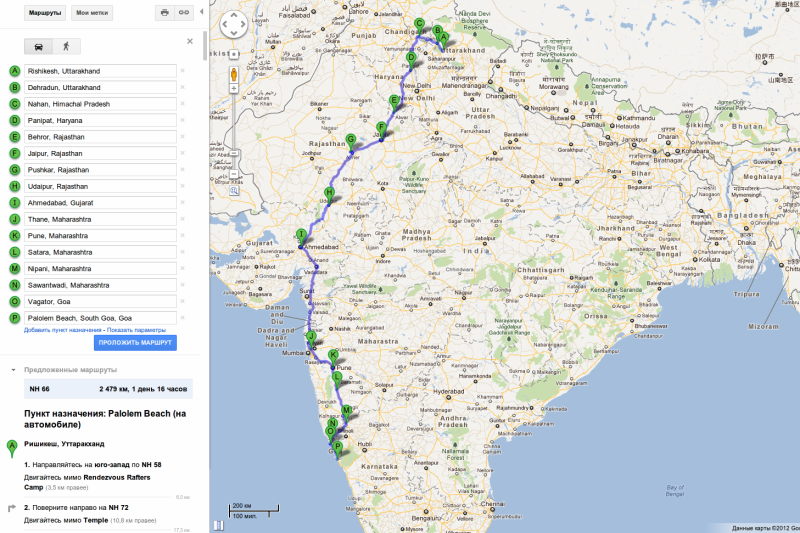 Gasoline

costs on average 70 rupees ($1.4) per liter. With the consumption of 3-4 liters per 100 km, in total we spent 11,500 INR ($230).

Full maintenance

(such as replacing the oils and broken parts) costs around 2,000 rupees ($40); though we paid 4,000 🙃.

Tire service

we paid 100 rupees ($2) for patching a hole.

Oil

costs 200 rupees ($4) per liter (both for gearbox and engine); the replacement costs 300 rupees ($6). It is recommended to change the oils each 2,000 to 3,000 km.

Clutch plates

cost 480 rupees ($10).

Air and oil filters

cost 20 INR each.

A trunk

costs around 2,000 rupees ($40).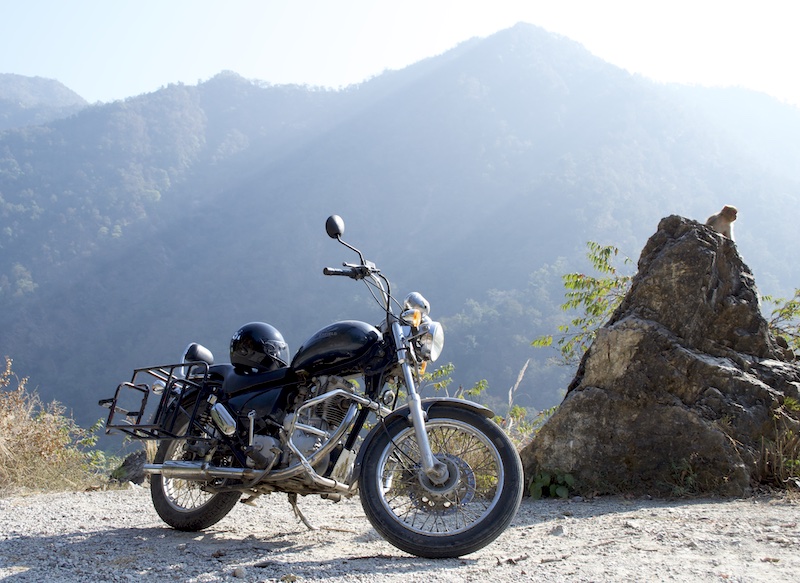 A good head on shoulders.
A helmet, gloves. Clothes and shoes that fully cover the body.
First-aid kit to take care of injuries and ailments.
Your documents and some money.
Motorcycle tool-kit: wrenches, screwdrivers, pliers, basic spares.
The rest can be purchased on the road, as needed. A map 🗺 is also optional: after a hundred kilometers it's easy to get used to asking the locals for directions. Although knowing a name of an ongoing destination point could be of use 🧭.
We also carried cups, a pot and a kettle — which we used for making tea ☕ and sometimes even heating water for bathing, — bed sheets, laptops, a camping mat, a few changes of clothes, toiletries 🪥🧴. In general, the list of additional goods depends entirely on your wishes and the capabilities of a luggage compartment.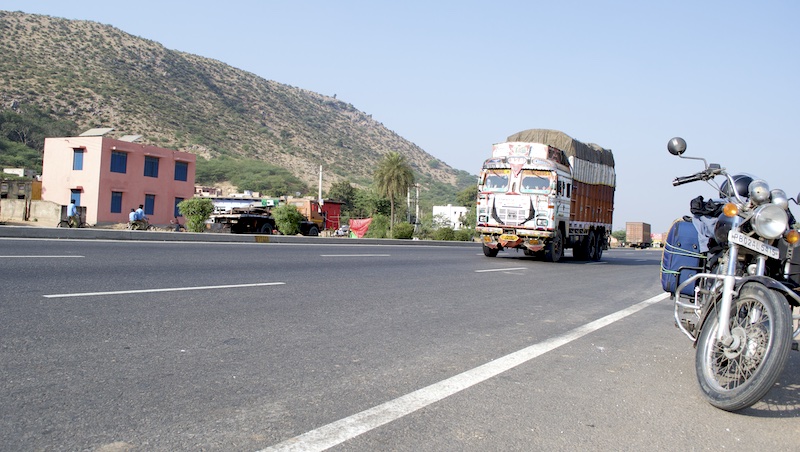 And last but not least: If you're going on a ride in India (where traffic can often be called chaotic), please be extremely careful and attentive. Slowing down at some point might even save your life; do think about it.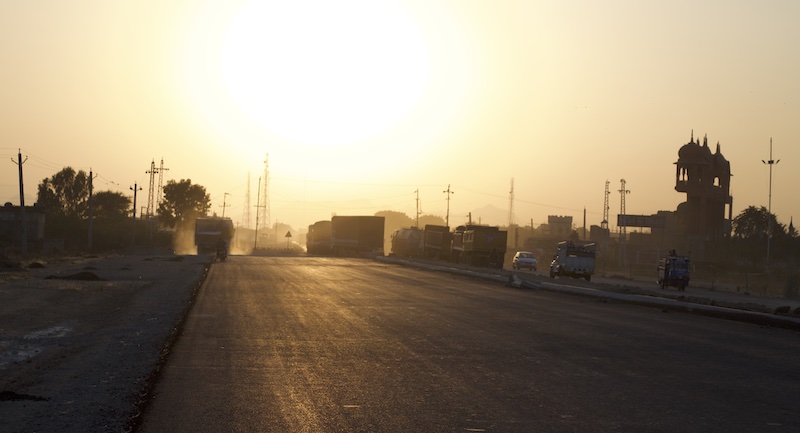 As for us, we've participated in sufficiently many adrenaline-raising events to decide to continue our journey by trains 🚆, cabs 🚕, and buses 🚌.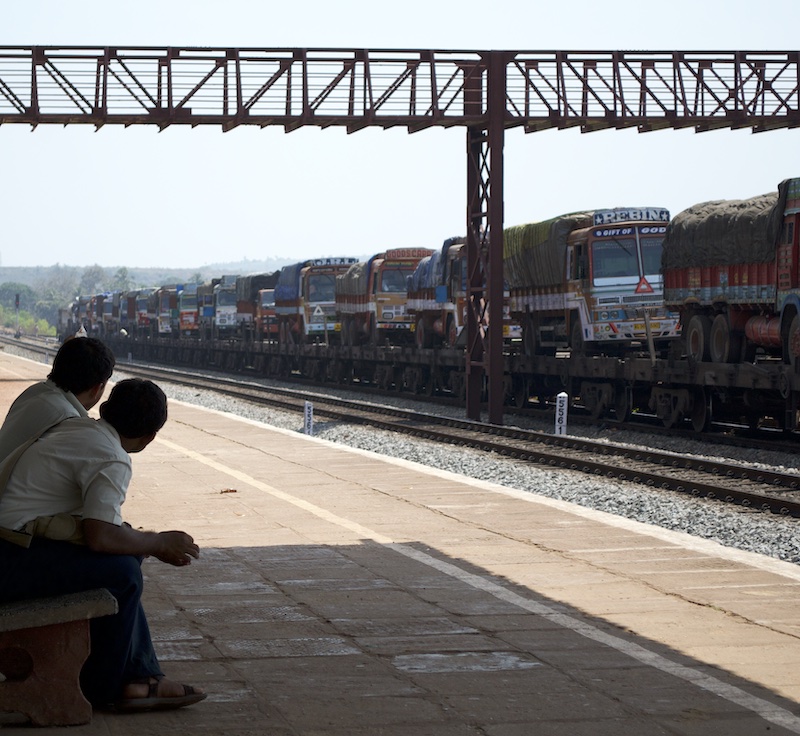 Goa: a Country Within a Country